Local Business Online Marketing & SEO
Alignment Looks Good On You!
Get Your Online Marketing Aligned With Your Goals
Are your website and your overall online presence aligned to get you in front of your perfect client/customer? Are you frustrated with sifting and sorting through random leads from random places just to get to the gold? Do you want to spend your time doing what you love instead of what you must? It's time to align your website and online marketing with your true business goals. This is what we do and what we love. Let us show you how our experience and passion can free up your time to do what you do best.
First step is to get the information on where your online presence is weak or non-existent.
We provide a Free Online Performance Snapshot to help you and our team know where you have opportunities to shine!
Spend your time now doing what you love and are great at… You started your business to use your expertise to help others, and you didn't expect to have to spend your time marketing yourself.  
We're here to help you do your thing and thrive!
A Beautiful & Effective Website
A
website is validation that your business
is qualified to provide the services or products that you sell. Does your website impress? Does it provide you with your desired, high-level prospects? Are you proud to direct people to your online presence? If you answered "no" to any of these questions, its time to align…
Tips and tricks, info and data… Here we share our knowledge with you.
The internet has changed the way we live and do business. Online marketing is now a necessary strategy if you want to succeed in today's digital age. With so many different ways to market your business, it can be difficult to decide which strategies will work best for...
Let's See Where Your Online Presence Can Improve...
Web Design
Strengthen your online visibility with responsive, mobile-optimized websites that customers and search engines love.
Digital Advertising
The extra boost to get you in front of your ideal customers fast. AKA Search Engine Marketing or PPC.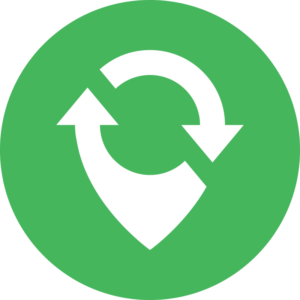 Listing Management
Claim, update, and fix business listings across 300 directories and websites that control local search.
Reputation Management
Monitor and manage all aspects of your online reputation, including listings, reviews, mentions and more.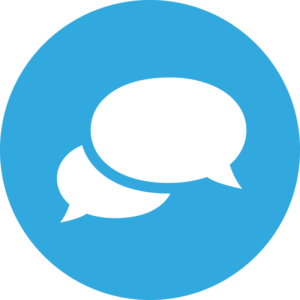 Social Marketing
Grow your fanbase on social media, find real-time leads and share relevant content across all of your social channels.