Search Engine Optimization (SEO)
Search Engine Optimization
is the process for increasing a website's visibility for "organic" or "natural" search results. It's a process by which we employ strategies for testing, analyzing, and fine tuning at the site and page level to ensure short and long term ranking success in search engines. If no one can see it, your site is useless. We make it visible to customers already searching for your products and services.
"Successful SEO is not about tricking Google. It's about PARTNERING with Google to provide the best search results for Google's users." – Phil Frost
What does it have to do with Content Generation?
Historically the strategy for earning a top ranking in search engines was to stuff your content full of keywords and links to your website.
Google has gotten smart to these tactics and has changed the rules of the game over and over again. These old strategies in most cases, don't work anymore. In fact, if you try to fool the system you may get burned.
Alignment Online Marketing content experts work with our clients to generate unique SEO content, blog posts, press releases and other offsite content to provide engaging, helpful, and unique content to their customers. We then utilize that prime content to create an organic link profile that is robust and potent to weather the frequent search engine algorithmic updates.
The answer to the Google question is to utilize all content mediums including text, videos, infographics, and images to provide a consistent and natural message across many platforms.
How We Create Content
Creating SEO content is not as complicated a task as it sounds. At the end of the day the goal is to attract more traffic to your site and to keep your visitors engaged and coming back for more.
In order to do this, we don't have to outsmart the search engines what we need to do is create high quality texts that are interesting, engaging, and well written and to provide images and videos that people want to look at and watch. 
Beyond the Content With Metadata
Not only do we work to create top-quality content but we focus our energies on the metadata. The metadata is the way your customers will find you. Without good meta titles and meta descriptions, you will be invisible to your customers.
To maximize the information that search engines know about you and your business, we thoroughly take the time to craft detailed data packets with specific information about your business. The result puts important business details up front for a user when they come across your website in a search result.
Your Business, Your Website, Your Unique SEO Plan
"Cookie Cutter" plans don't work. Each website has its own challenges, keywords, competition level, search traffic volume and much more. At Alignment Online Marketing we don't believe in creating "one size fits all" SEO strategies for our clients. Each website is unique and deserves its own individual SEO and content generation plan.
Our experts will work with you to determine your vision and create an individualized plan for your website(s). This not only guarantees greater SEO success but also increased search ranking longevity. Our clients also work with our experts to determine a monthly budget that is not only affordable and manageable but gets the biggest return on investment or "bang for your buck".
Web Design
Strengthen your online visibility with responsive, mobile-optimized websites that customers and search engines love.
Digital Advertising
The extra boost to get you in front of your ideal customers fast. AKA Search Engine Marketing or PPC.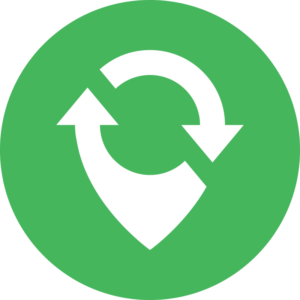 Listing Management
Claim, update, and fix business listings across 300 directories and websites that control local search.
Reputation Management
Monitor and manage all aspects of your online reputation, including listings, reviews, mentions and more.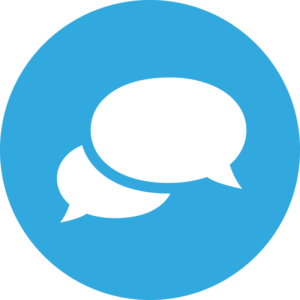 Social Marketing
Grow your fanbase on social media, find real-time leads and share relevant content across all of your social channels.
Let's See Where Your Online Presence Can Improve...
The Latest In Online Marketing
Interested in learning more?  Read our articles with helpful tips and tricks for online marketing.