Alignment Online Marketing Blog
Alignment Online Marketing Blog gives you tips, tricks, hacks, and info about all things SEO and Online Marketing.
The internet has changed the way we live and do business. Online marketing is now a necessary strategy if you want to succeed in today's digital age. With so many different ways to market your business, it can be difficult to decide which strategies will work best for...
Let's See Where Your Online Presence Can Improve...
Web Design
Strengthen your online visibility with responsive, mobile-optimized websites that customers and search engines love.
Digital Advertising
The extra boost to get you in front of your ideal customers fast. AKA Search Engine Marketing or PPC.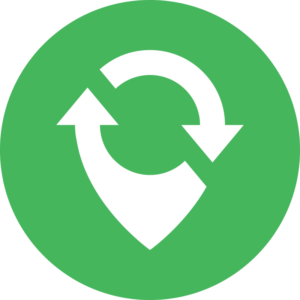 Listing Management
Claim, update, and fix business listings across 300 directories and websites that control local search.
Reputation Management
Monitor and manage all aspects of your online reputation, including listings, reviews, mentions and more.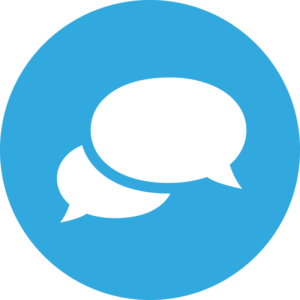 Social Marketing
Grow your fanbase on social media, find real-time leads and share relevant content across all of your social channels.